It seems like I am always in my feelings when it comes to stuff like this. But this is a pet peeve of mines, and I totally understand how shit can be — sometimes. Yeah, there are times when a guy may be at work, in school, driving, etc. Some guys can't respond back instantly, but…
If you can jump on Twitter, and write subliminal tweets. WHAT'S REALLY GOOD?
If you are able to pull up Facebook and start making tons of bullshit statuses… WHAT'S REALLY GOOD?
If your ass is able to post new selfies on the gram… MY GUY… WHAT'S REALLLYYYY GOODDDDD????
IF YOUR ASS CAN LOG ONTO JACK'D, GRINDR, ADAM4ADAM, BGCLIVE, HORNET, SCRUFF, GROWLR… THEN WHAT'S REALLYYYYYY REALLLY GOOD?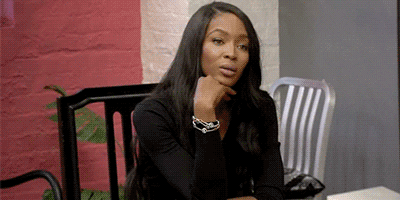 Like I can't stand the bullshit, and nothing annoys me more than some bullshit. I don't understand, and I'll probably never get it. But It bothers me to the core.
Okay… I know, it's a sign that he's not into me, don't care to respond, not interested. But you can't be into me when you choose to be into me. Meaning, don't hit me up midnight when you want me to get you off. Don't ask to CHILL if that's the case. So no, it's not that, and whatever it is I don't like it.
I don't like when guys feel like they can use you, and throw you back they're done with you.
I am nobody's third choice or option, and I refuse to be somebody's rebound. If a guy feels as if it's okay for this shit to occur, then I don't even waste my time. No time for fuck boys… NO TIME FOR IT.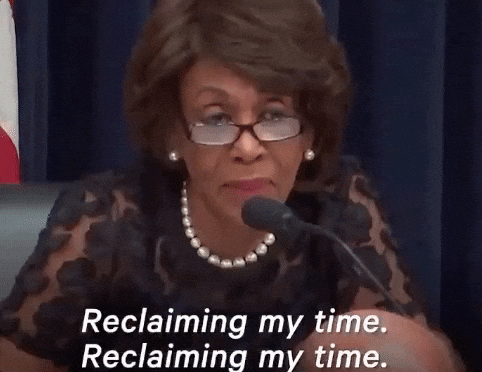 He wasn't worth it anyway…
I waste too much time on guys that don't deserve it. I give too much time to men who can't return it back to me. I'm at the point that any fuck ups can cause you EVERYTHING. I don't care, and I rather find time elsewhere.
No, I'm not being insensitive because I pay attention to small details. If I notice a pattern of problems aligning, then I'll take that detour and skrrt skrrtttttttt on that ass.
When somebody does not value your time, energy, feelings then don't wait around for them to change. Some people will never change, no matter how much effort you put into them. I'm no longer trying to make a man like me, want me, fuck me, or even desire me. I'm too grown for the mini shit. I'm trying to be onto bigger and better things, and dealing with text games is not one of them.
I'm not playing tag text with you… We're not going to do that shit. I like men who are not going to act like they interested one second, and then the next they want to go ghost on your ass. That shit is for the BIRDS… (YOU FEEL ME?) FOR THE BIRDS!!! in my joissyyyy accent.
FUCK OUTTA HERE BOYYYYYY…
Signed,
Facebook Comments
comments